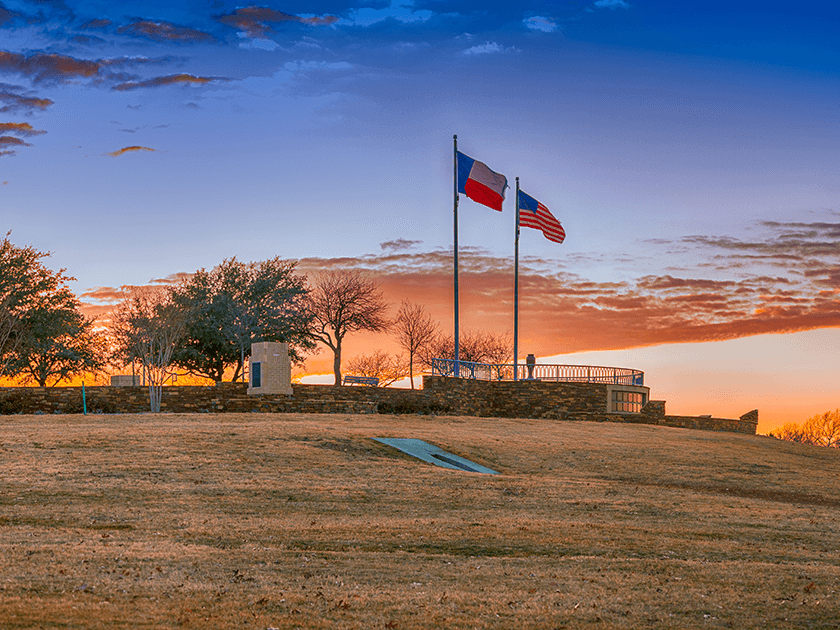 If you are an out-of-town patient at Preston Surgery Center, our team would like to make a few suggestions about where to stay, eat, and entertain you before and after surgery.
Frisco, TX is known for pristine parks, destination dining, retail, professional sports teams, and entertainment. Our wonderful city has more than 17 hotels, including the Omni Frisco Hotel at The Star and the Westin at the Stonebriar Golf Club. This is a very family-friendly city with lots to offer our traveling patients. We are very proud that in October 2017, Frisco, TX was named the fastest growing city in the United States and one of the 15 best cities in the United States to live. If you would like specific information on a hotel, restaurant, or entertainment venue, please do not hesitate to call and ask for a recommendation. We are here to help make your stay easy and comfortable.
*Individual results are not guaranteed and may vary from person to person. Images may contain models.
If you are traveling to Frisco, TX for a surgical procedure at Preston Surgery Center, we have some travel information for you to help plan your trip.